The MP Flying Club is a friendly, CAA Approved Training Organisation based at Shipping and Airlines at Biggin Hill Airport, the closest aerodrome to the City of London.
We have three superbly equipped aircraft, including two vintage tailwheel aircraft along with a modern Grumman AA5B. Additionally, we have four qualified flight instructors including our CFI and Examiner.
We welcome new members interested in flying or learning to fly at Biggin Hill. If you are interested in finding out more, joining the club or arranging a trial flight please contact us.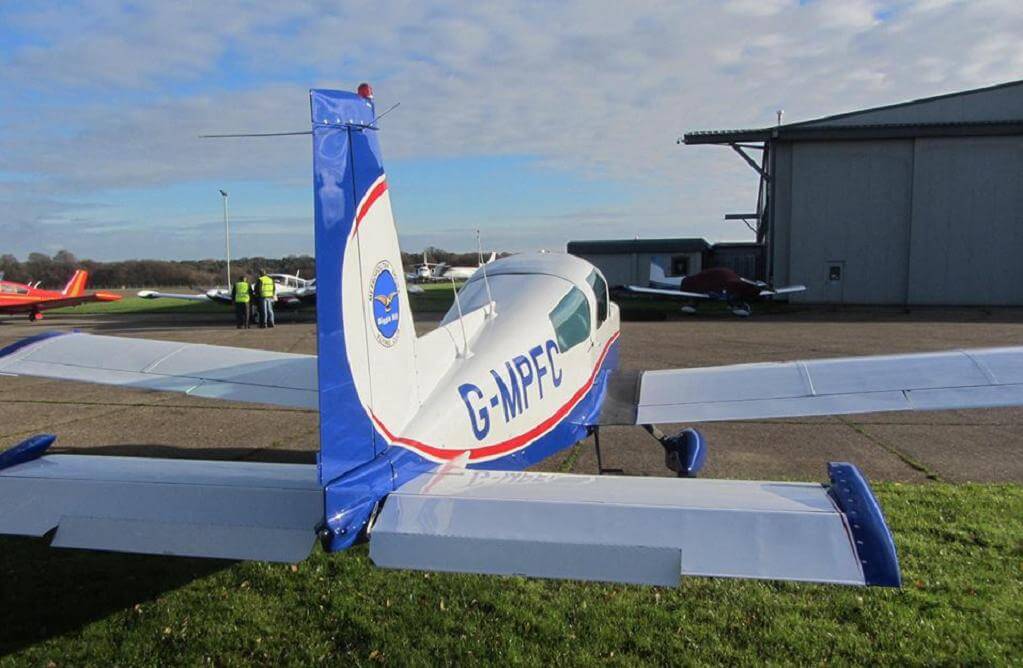 The Private Pilot Licence (CAA PPL) is a qualification that permits you to act as the pilot-in-command of an aircraft for private use. For future professional pilots, it is also the first step in the aviation career.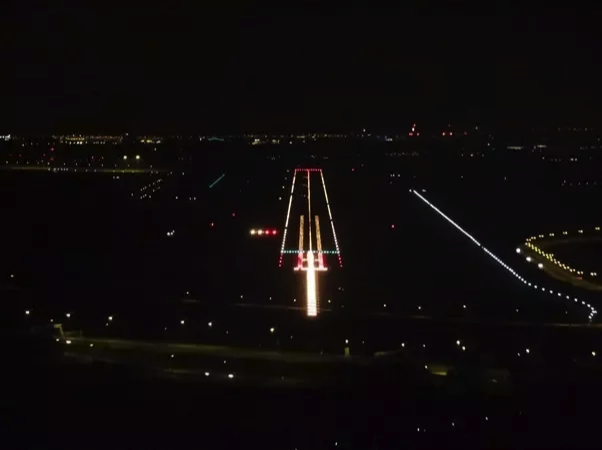 Adding the Night Rating is a really great addition to your PPL. It will allow you to fly cross country, to other airports, during the darker hours of the day!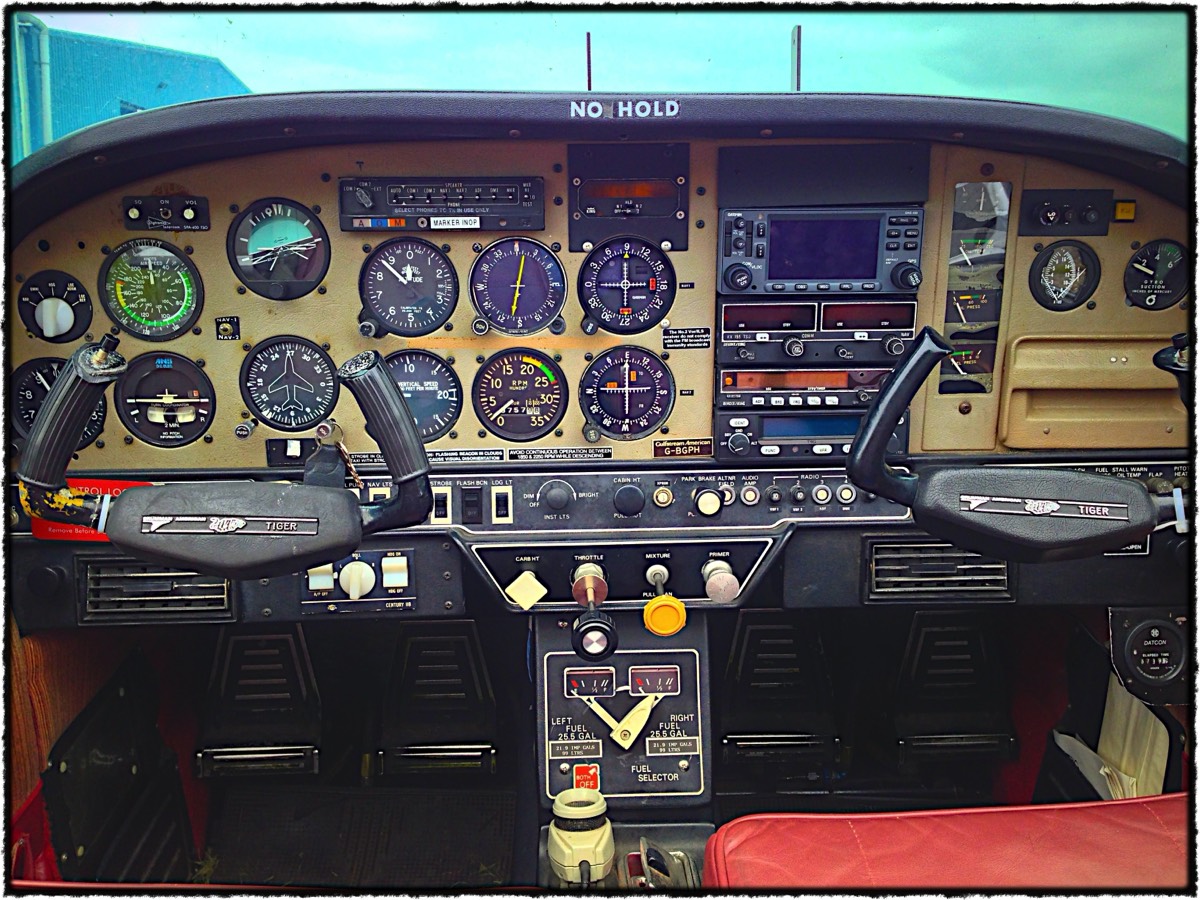 Hone your PPL skills further by adding the Instrument Rating (Restricted) to your licence and with sole reference to the aircraft instruments.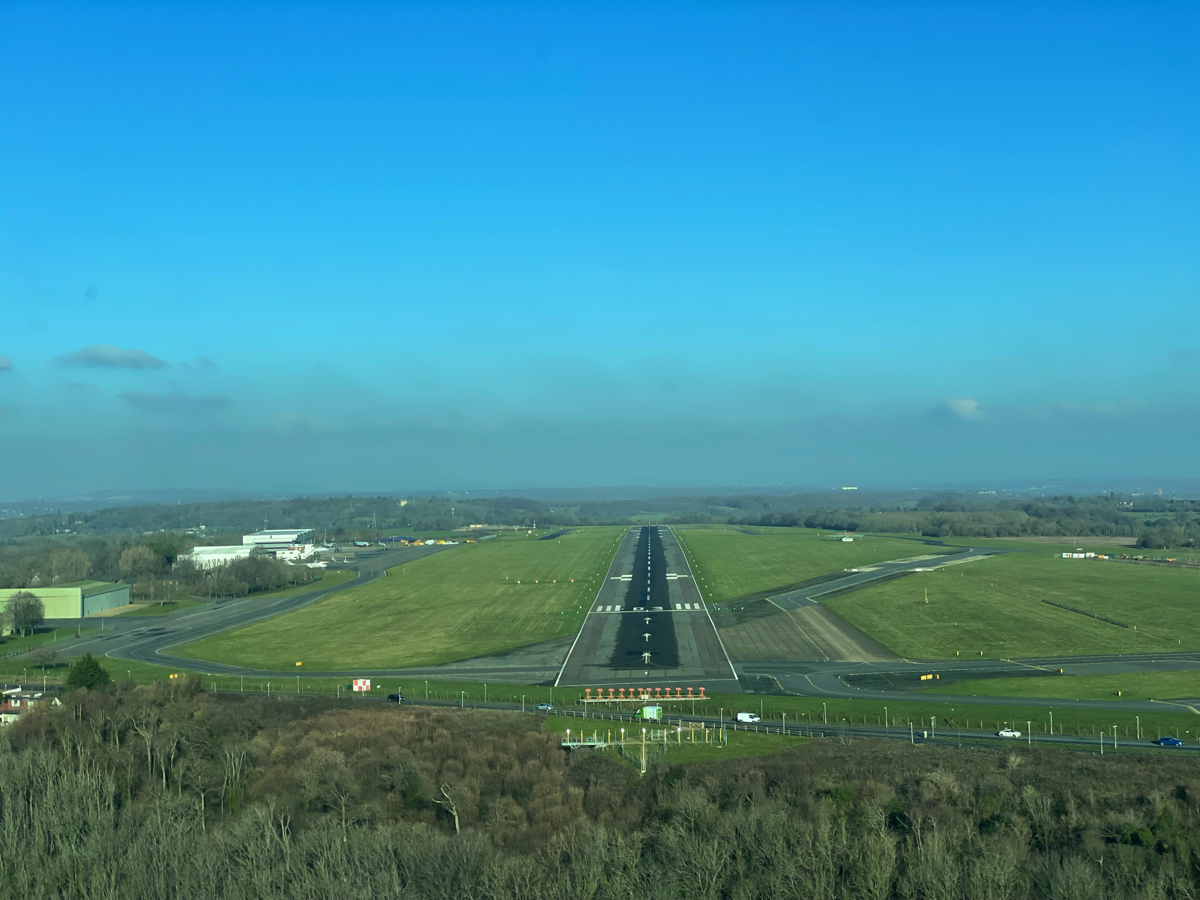 Introductory Flying Lessons
Do you have the dream of flying and don't know where to start? Are you curious what it is like to be in control of an aircraft? The Introductory or Trial lesson is the place to start!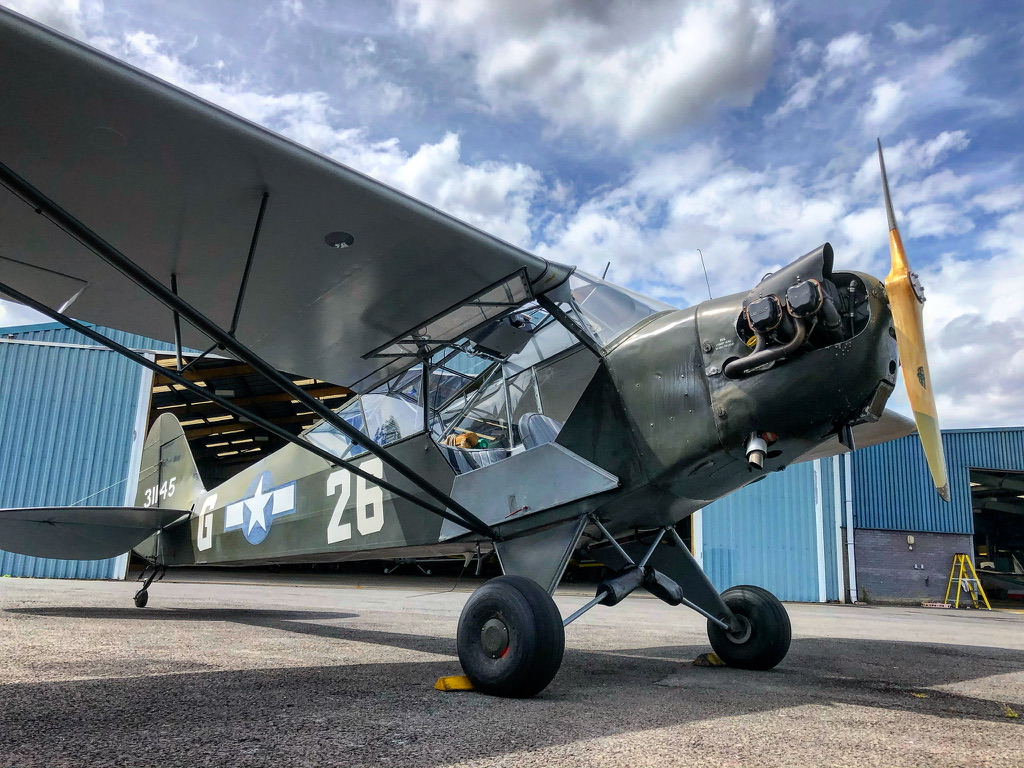 Do you really want to try something different? Want to add a different type of flying to your skills? Well, we at MP Flying Club can train you in the art of taildraggers. Not only that but you can do it on a WW2 warbird!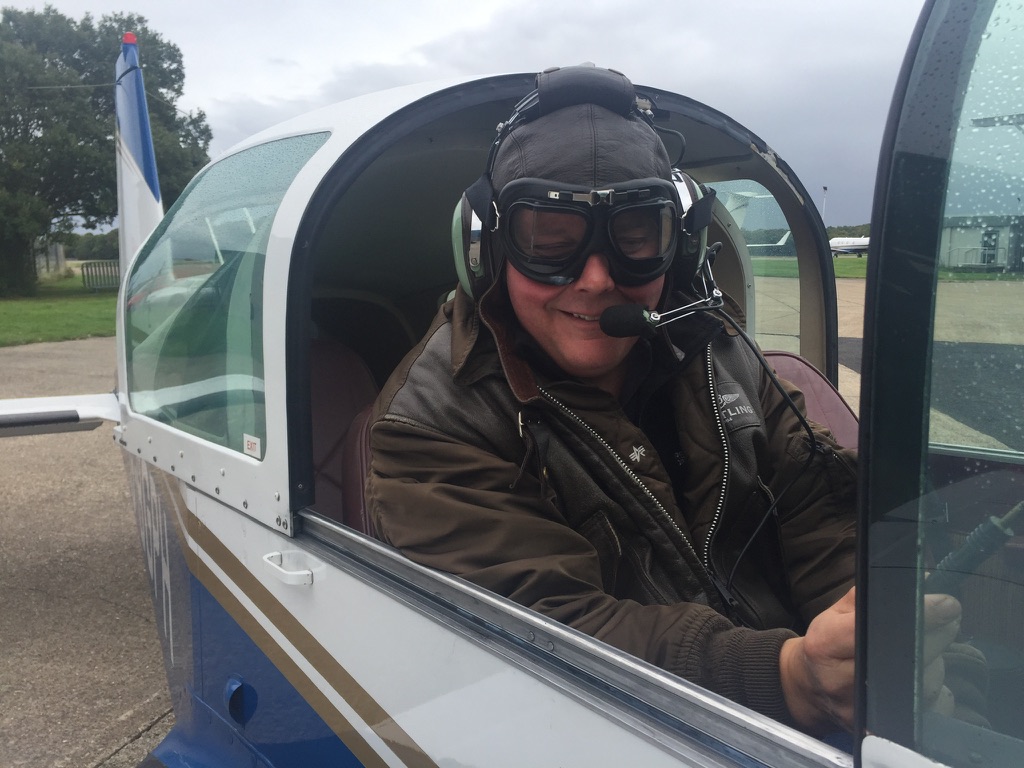 Do you fly with your partner or friends and just fancy the idea of understanding more about flying? The Safety Pilot course is a fun way to feel more comfortable being a passenger in any aircraft.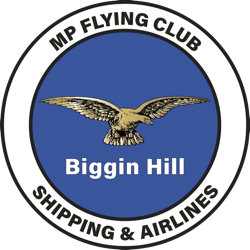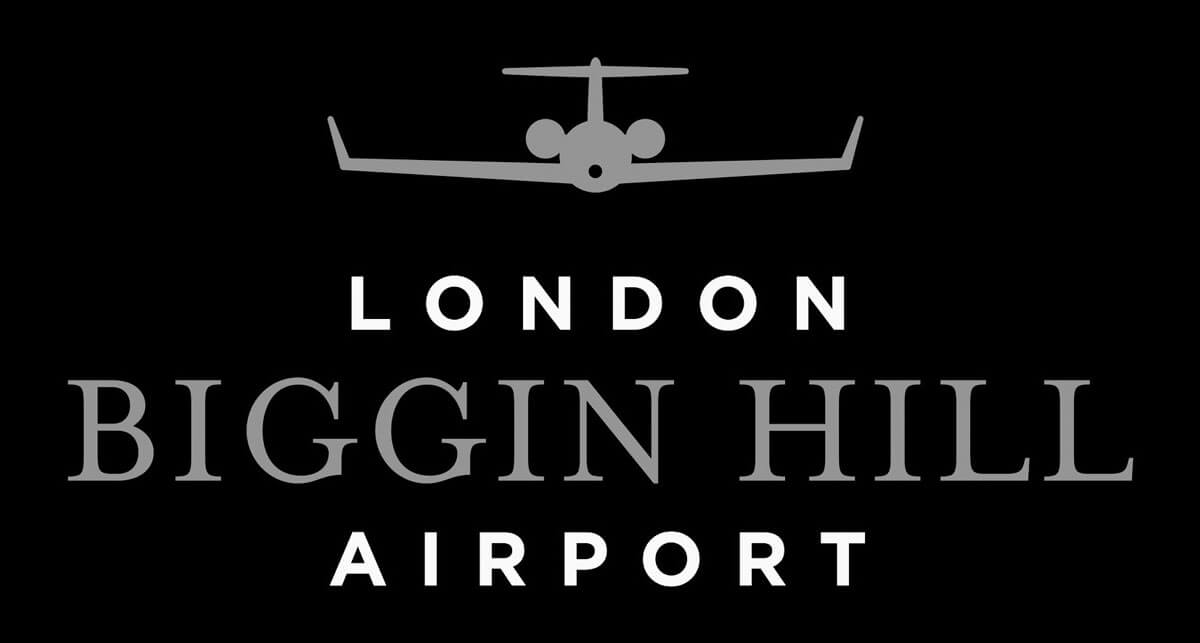 Shipping and Airlines Ltd
Hangar 513
Churchill Way
Biggin Hill Airport
Kent
TN16 3BN
United Kingdom